"Mayor Elorza Needs to Snap Joe Paolino into Reality" made a factual error. It wasn't anything Mr. Daisy Goes to China worthy, but it was serious enough to warrant a point-by-point revision. . The former mayor accused Transport Providence of being "fake news" and then rescinded the statement, so I am going to go through the factual statements in the article piece-by-piece to explain what was right and wrong.
Correct: Joe Paolino called Transport Providence fake news.
Yep.
Incorrect: Joe Paolino parked in the Park(ing) Day pop-up protected bike lane.
This was not fake news, but merely a mistake. Anthony Paolino, who owns Paolino Accounting at 401 Broadway complained ahead of Park(ing) Day, and we agreed with the city not to put a parklet in front of his office. Someone from his office then parked in the bike lane the whole day, despite Park(ing) Day having raised and paid thousands of dollars for the rights to the (usually free parking. The Taveras administration did call Park(ing) Day and threaten to shut down the protected bike lane if we spoke to Paolino again-- just not Joe Paolino.
Joe Paolino did not do this. Sorry Joe, Transport Providence was wrong. Hey Anthony, you're a jerk!
Correct: Joe Paolino advocated for removing buses from Kennedy Plaza.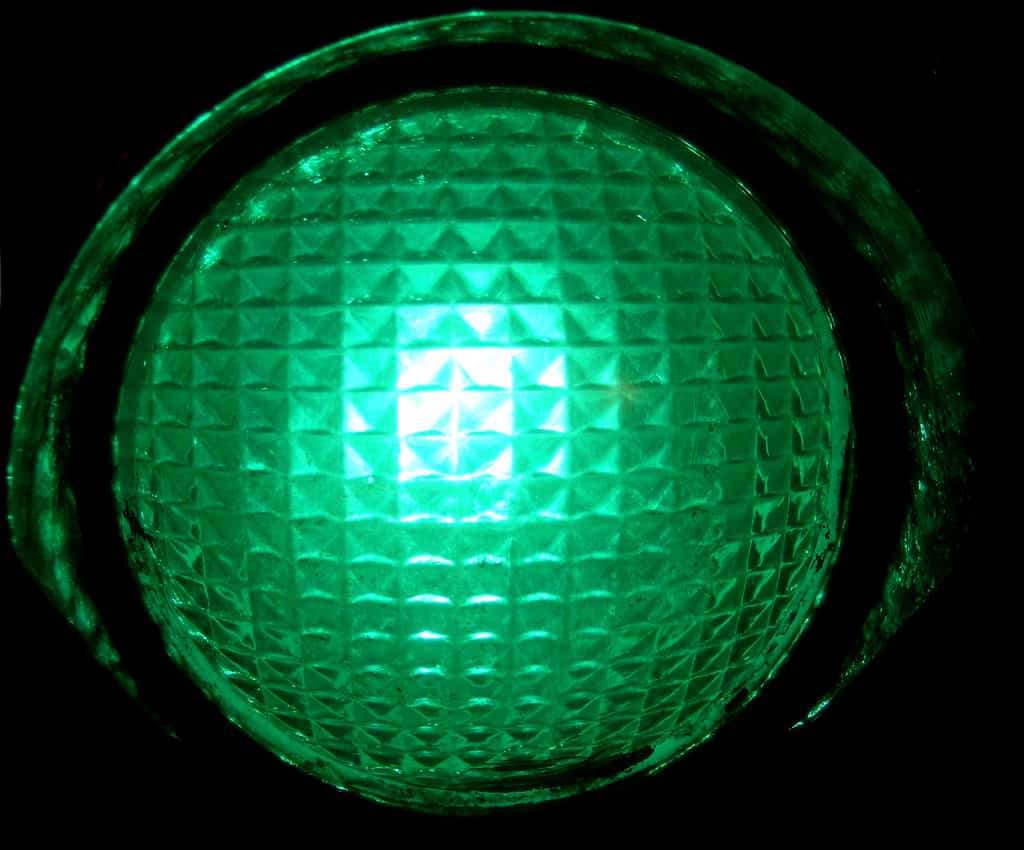 Joe Paolino commented as part of an article by Projo writer James Baar, saying that Providence should "Decentralize the bus station to fringe areas, possibly, as some propose, the 195 development land and acquire air rights over the railroad station."
"Fringe" areas really speaks clearly on this issue, doesn't it? The same article (though in the voice of James Baar) opined that "The sprawling, polluting bus station in Kennedy Plaza, a crime-attracting eyesore, a trash strewn mecca for vagrants." While there is a strong argument for reorienting buses into an "everywhere to everywhere" frequent network which would take some buses away from Kennedy Plaza, any successful plan for transit will have to have frequent north-south and east-west trunk lines frequently stopping in KP.
As recently as September Paolino said he would like to see buses moved to Allens Avenue. "It would be a lot better than having the scrap metal yards there," said Paolino.
The same Projo article by James Baar quoted Paolino as calling for Providence to "Build a huge parking garage under Kennedy Plaza similar to the 1,300-car garage under Boston Common and expand Burnside Park over the entire Plaza to create a mid-city garden."
Correct: Underground parking can run six figures.
Although there is a range of prices, underground parking frequently runs six figures, and always runs in the middle of the five-figure range per parking spot. Some parking spots in high land value areas cost many hundreds of thousands of dollars per spot. This is because land has to be excavated and structures and ventilation have to be built and maintained to have the parking.
In recent situations, per-spot cost in Rhode Island for even some surface spots (the cheapest kind) have run around $30,000 per space. It's reasonable to extrapolate that underground parking would run close to six figures in Providence given those figures.
For a 1,300 car underground garage like the one Paolino called for, you're looking at anywhere between $50 million and $100 million, without going into crazy New York City or San Francisco range.
To his credit, Paolino tweeted today to say that he admits that it would be expensive (but said he also thought it was a good idea):
@TransportPVD True . Why is that a problem . You should want it 2 . But I think it's to costly . Post office sq. Should be the model .

— Joseph R. Paolino Jr (@joepaolinojr) February 14, 2017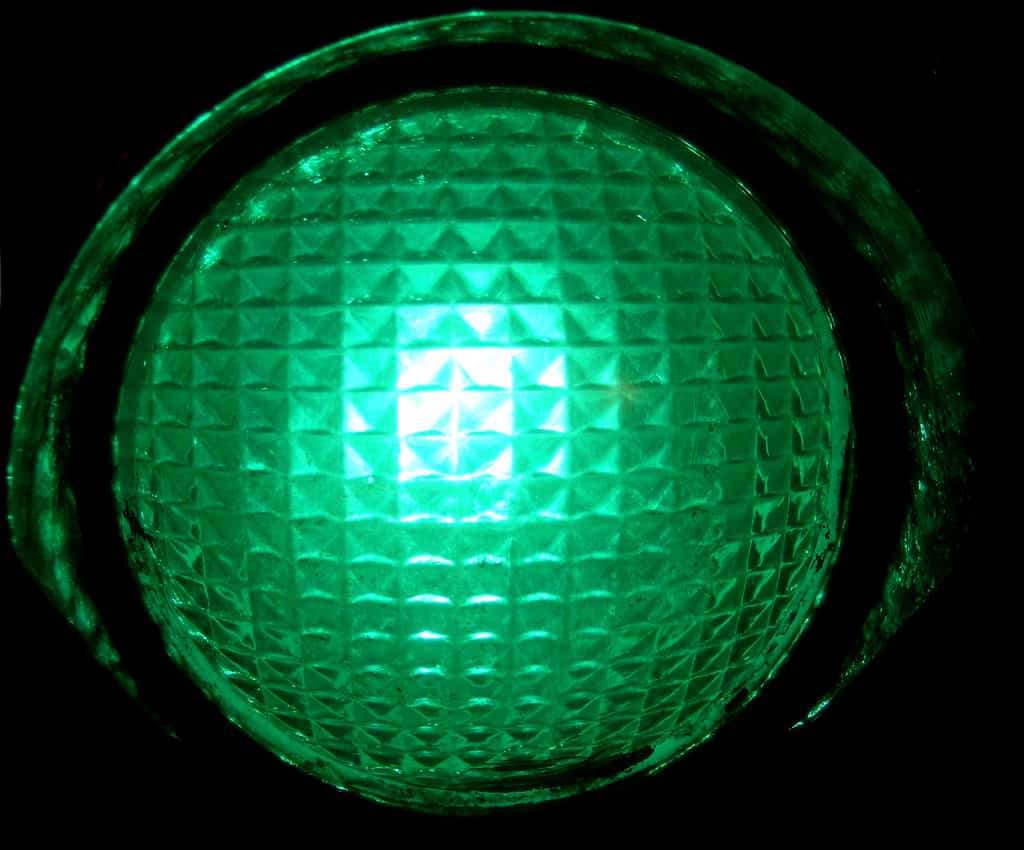 Correct: Joe Paolino said bike lanes made the 6/10 Connector expensive.
I quote from the East Side Monthly, which has yet to link its current issue to the internet:
I worry about the mayor's over-reliance on planners. The 6/10 changes are fine but can we afford them? The bicycles paths they brought in are underutilized and have safety and maintenance issues like the one in front of the Providence Journal building where not only is it confusing but you can't plow them.
Joe Paolino commented that "I did not say that the 6/10 Connector proposal was expensive solely because of new bike lanes." Perhaps so, but as we pointed out in the initial article, bike lanes aren't even a small part of why the 6/10 Connector was expensive. Bike lanes are (really, really) cheap in their own right, and help to displace other costs caused by cars.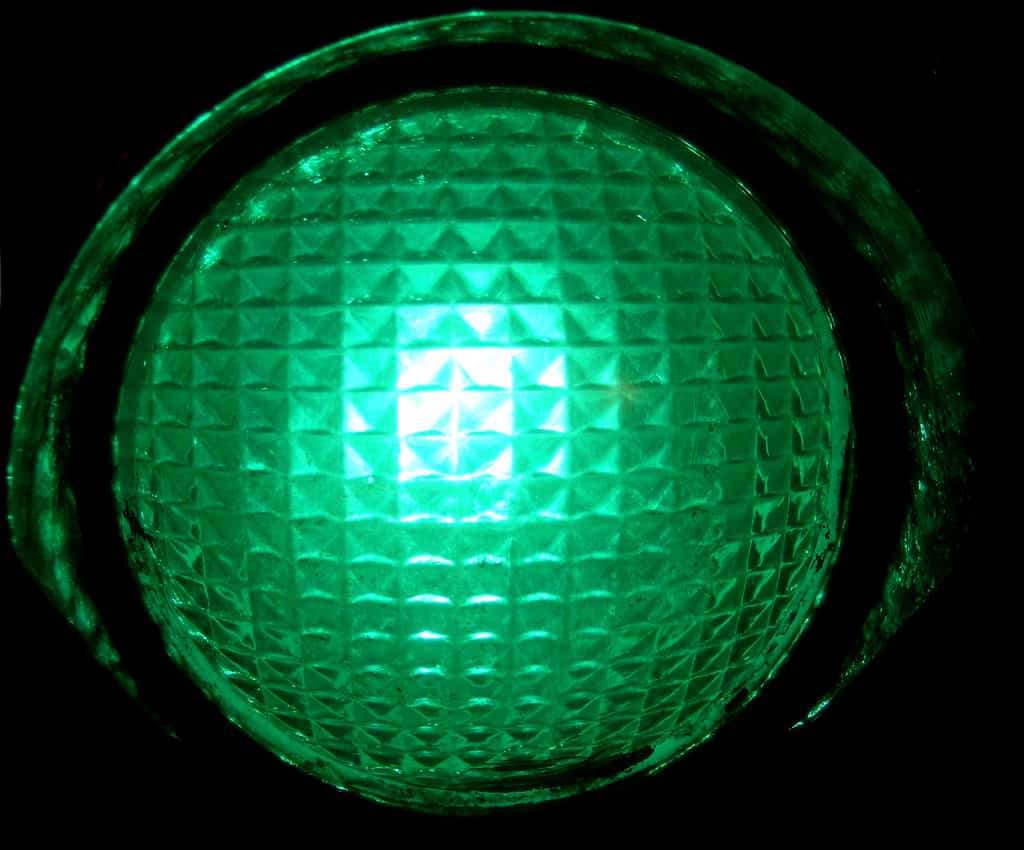 Correct: Joe Paolino said that Mayor Elorza's planning department was responsible for the outsized cost of the 6/10 Connector.
Joe said it, but it's not true.
Mostly Incorrect: Mayor Elorza and Providence Planning made 6/10 expensive.
Mayor Elorza advocated for a boulevard, as did his planning department. The final result, agreed to by the city and the state, is too expensive, but that's largely because Gov. Gina Raimondo and RIDOT Director Peter Alviti called a press conference to unilaterally end the public process for "safety" (cough, "Jobs, jobs, jobs"). It was RIDOT that made 6/10 expensive (though perhaps the mayor could be blamed for not screaming and yelling enough to stop RIDOT).
As a matter of opinion, since Mayor Elorza could have probably fought a bit harder against RIDOT, he shares a tiny bit of the blame. But the blame is 90% in the Raimondo and Alviti's court, as having pushed really hard for a highway over Mayor Elorza's wishes.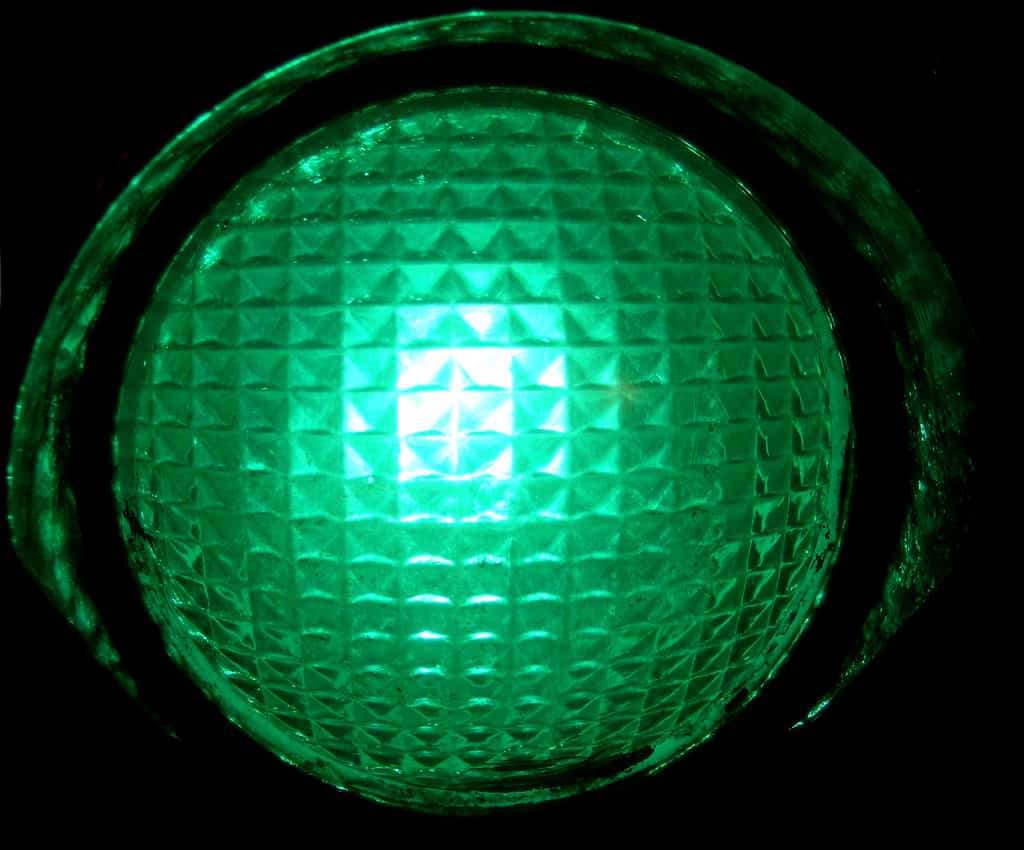 Correct: Joe Paolino said that bike lanes are unsafe.
In his comment on our blog, later corroborated through his tweets, Joe Paolino said that bike lanes are unsafe.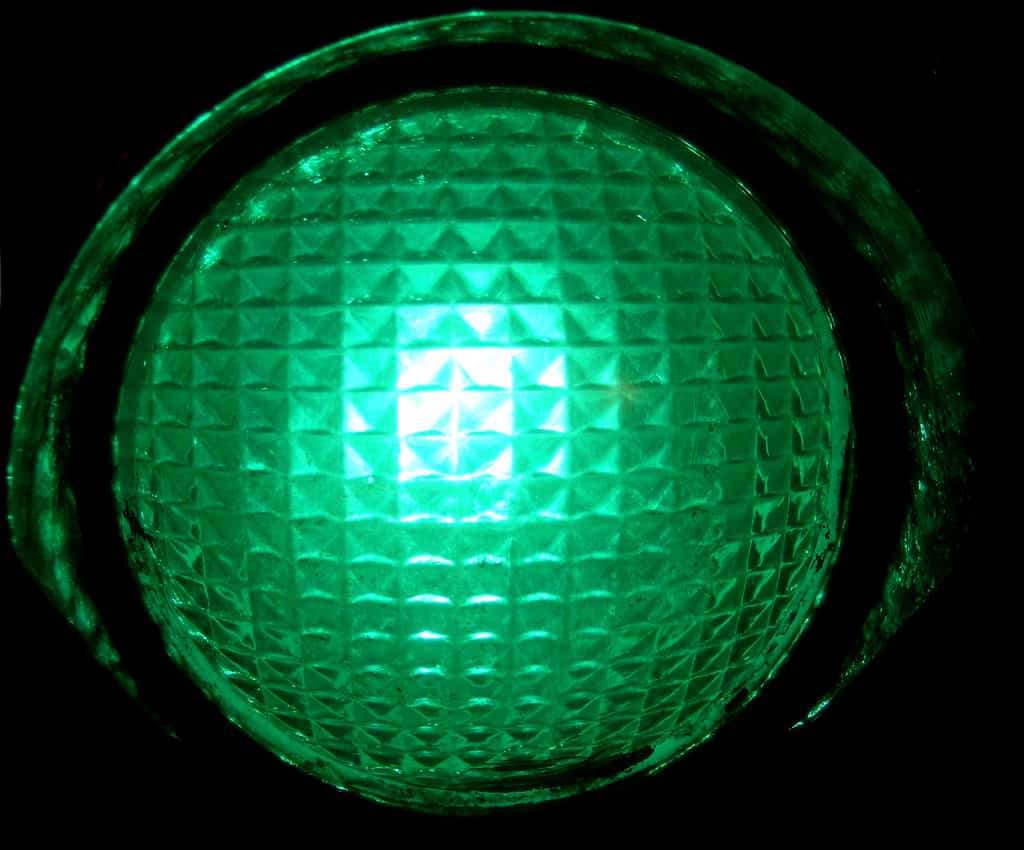 Correct: Bike lanes are actually safe.
Read the data from the National Association of City Transportation Officials.
Incorrect (Not us, Joe): Providence needs more parking.
Providence does not lack for parking. Read the survey we did of Providence's parking on a midday during a workday. Or look at the pictures. Even using garage spots as a metric shows that there are often many spaces available, while a look at Providence's downtown surface lots is even more unnerving.
Former Mayor Joe Paolino deserves credit for dialoguing, despite our having made a mistake in accusing him of parking in a bike lane to intentionally obstruct it. We look forward to talking more with Joe, and will be working to set up a small meeting in which some advocates can explain some of these issues and their importance.
Sorry for the mistakes.
~~~~